The ultimate home for men's fashion - from suits, casual wear, and to shoes. George produced bespoke suits for a number of A-list celebrity clients in Hollywood such as Zac Efron, Jason Statham, Joseph Gordon Levitt, Channing Tatum, to name a few
DAVID HINOJOSA - Brand / Print
He is a New Media Artist based in Berlin, Germany. He was selected in 2005 as one of the most influential electronic artists in Mexico. His work has been shown in Museums around the world including Conde Duque in Madrid, Arte Alameda in Mexico, as well as numerous international art fairs including Art Forum, Paris FIAC, Scope London, Scope NYC.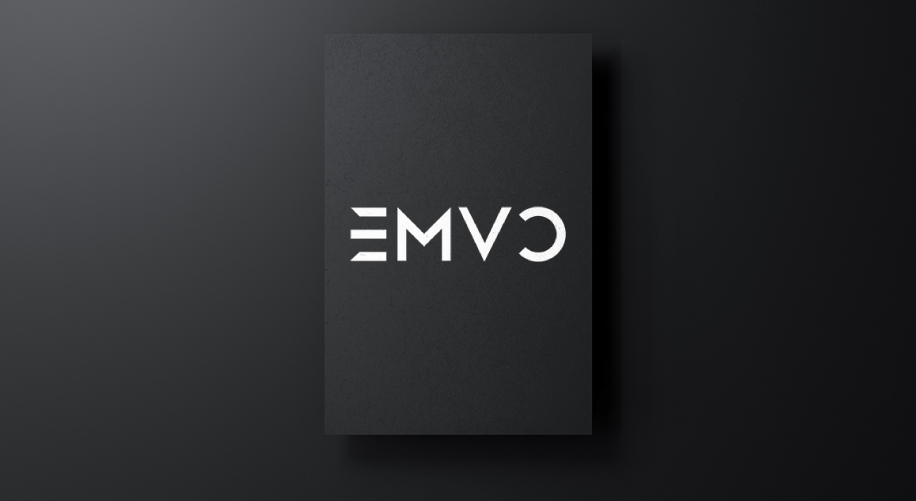 The Electric Motor Vehicle Company is a new three-wheeler electric manufacturer based in Nigeria that has launched its new line of Raptor Z, XL and Air performance segment bikes packed with the latest Artificial Intelligence technology to supply the high-end market.
BLOWPIPE is a new technology company aimed at the beauty industry that involves the application of makeup and ink-based media using a wifi enabled device. The device works with precision, depositing paint and ink using an online app and Artificial Intelligence technology.
Orbital Wave is a new start-up that works in the space industry. The company offers Spacecraft-Operations-As-a-Service to the 'NewSpace' industry serving commercial space customers.
A leading up-and-coming start-up has develop an impressive set of stylish amenity kits that includes regular essentials designed to be used during long-haul flights, but especially afterwards.
Cynthia Barcomi Friedman is an American dancer, confectioner, television chef, entrepreneur, and cookbook author.
Skinhub by Dr. Yusra - Brand
Dr Yusra is one the top UK doctors and internationally renowned for her expertise and treatment results. She is the secret behind a number of celebrities faces and patients.
UK based film production company.
UK based mortgage brokerage company
Hancock Media Production - Brand
UK based production company
New and upcoming juice bar